MitoTAG (formerly known as MitoDIETS) was one of the 67 startups declared winners of the "Road 2 Web Summit" contest, launched by the Portuguese Government through Startup Portugal, having been awarded the possibility to represent Portugal in the 2016 edition of the Web Summit. One of the main technology, innovation and entrepreneurship events in the world.
Launched by Startup Portugal in partnership with Web Summit the contest received 237 applicants, of which 170 were selected to go through to the second phase and to pitch their ideas. Of these 67 were declared winners.
The announcement of the winners was made during an event with the presence of António Costa the Portuguese Prime Minister, Manuel Caldeira Cabral the Minister of Economics and the Mayor of Lisbon, Fernando Medina.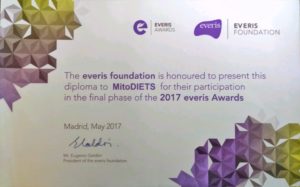 MitoTAG (formerly known as MitoDIETS) was one of the semifinalists of the 2017 edition of the EVERIS Awards.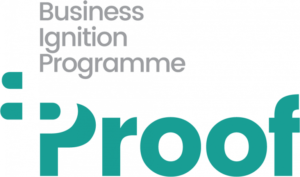 MitoTAG's project MitoSKIN was one of the winners of the 2018 edition of the BIP Proof program, having been awarded €20K in prize money.
55th Annual Scientific Meeting - ESCI Virtual 2021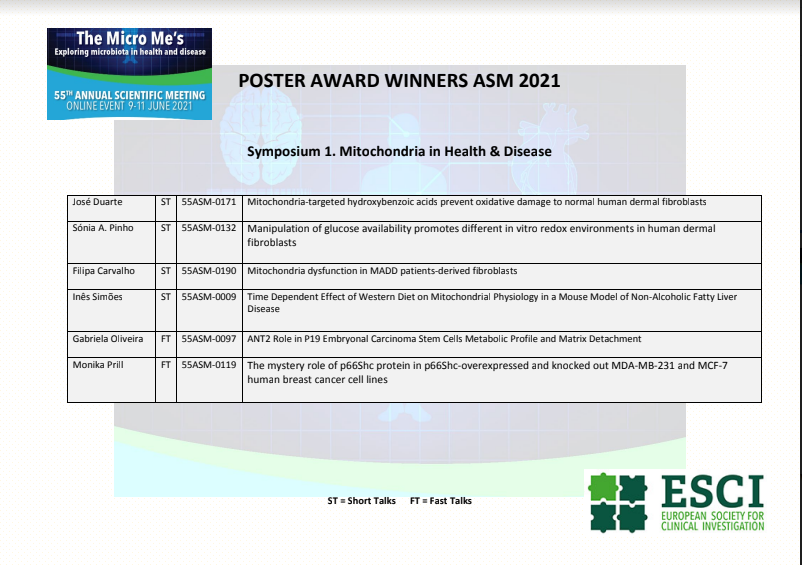 Best Short Talk award at the 55th Annual Scientific Meeting – ESCI Virtual 2021
Skin Ageing & Challenges 2021