We are a Biotech Company that specializes in Mitochondria Targeted Antioxidants.
We develop targeting systems to deliver Antioxidants and other bioactive molecules to the cellular energy sources in order to protect them from damage.
António M. Santos
Chief Executive Officer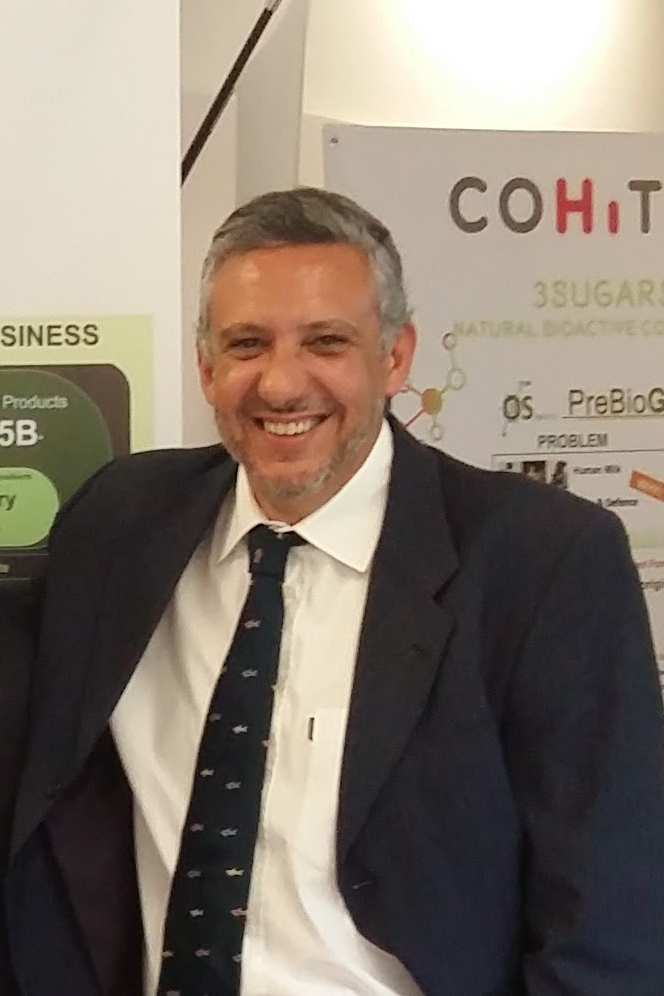 António Santos has a BSc. in Biochemistry (University of Coimbra, Portugal) and wide experience in private companies and is responsible for the general management of Mitotag. António has also competences in the area of entrepreneurship and project management.
Fernanda Borges, Ph.D.
Chief Scientific Adviser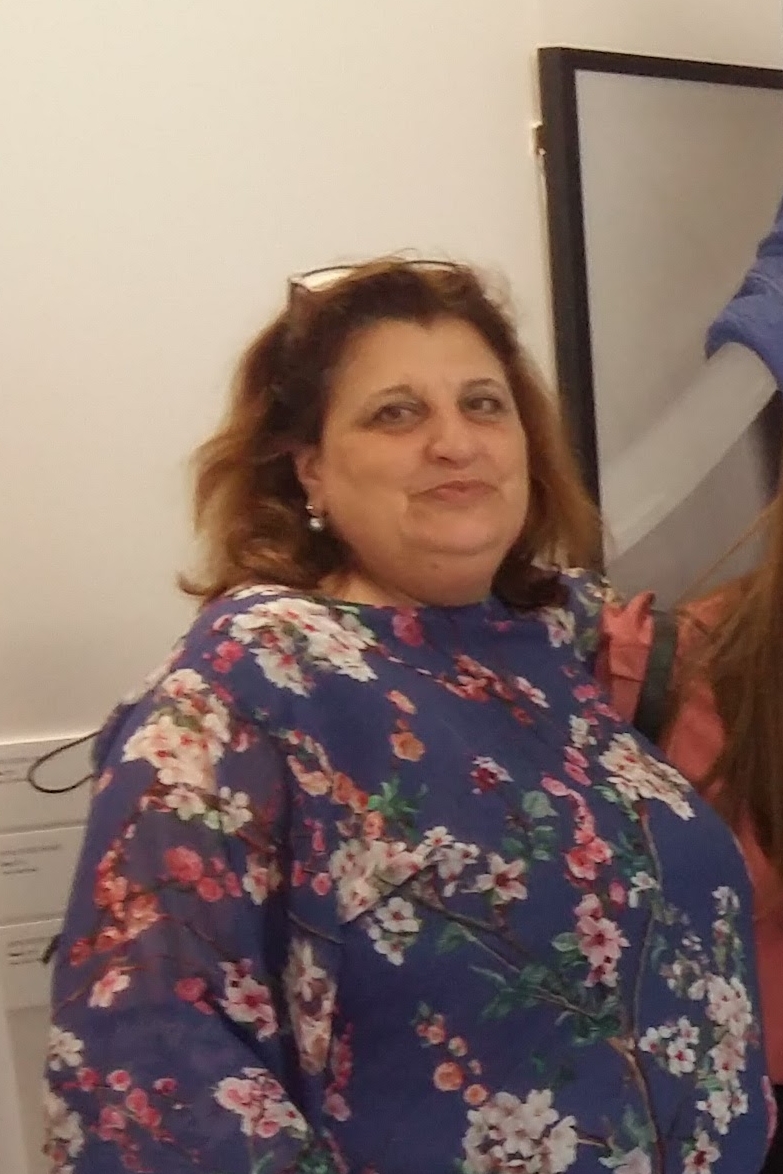 Fernanda Borges has a Ph.D. in Pharmaceutical Chemistry (University of Porto, Portugal) and more than 30 years of experience in medicinal chemistry (in Portugal and in Europe). She is the coordinator of the Drug Discovery group (https://drugdiscoveryup.pt), and Associate Professor at Faculty of Sciences of University of Porto. Fernanda Borges is the developer of the technology used by Mitotag and responsible for advising in drug discovery and development projects.
Paulo J. Oliveira, Ph.D.
Chief Scientific Adviser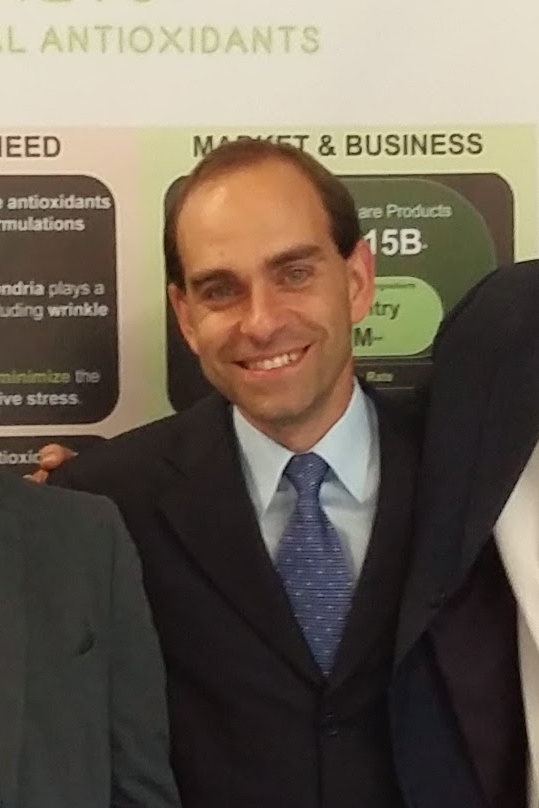 Paulo Oliveira has a Ph.D. in Cell Biology (University of Coimbra, Portugal) and about 20 years of research on cellular energy generation in the same University. He is currently Principal Investigator at the Center for Neuroscience and Cell Biology (University of Coimbra, Portugal) and advises Mitotag R&D.
José F. Duarte
Chief Marketing Officer
José Duarte has a background in Biochemistry (University of Coimbra, Portugal) and is responsible for Mitotag's marketing, communication and social media. He has extensive experience of multimedia and creative design, including training in HTML and Javascript (University of Aveiro, Portugal).
Filomena Silva
Chief Scientific Officer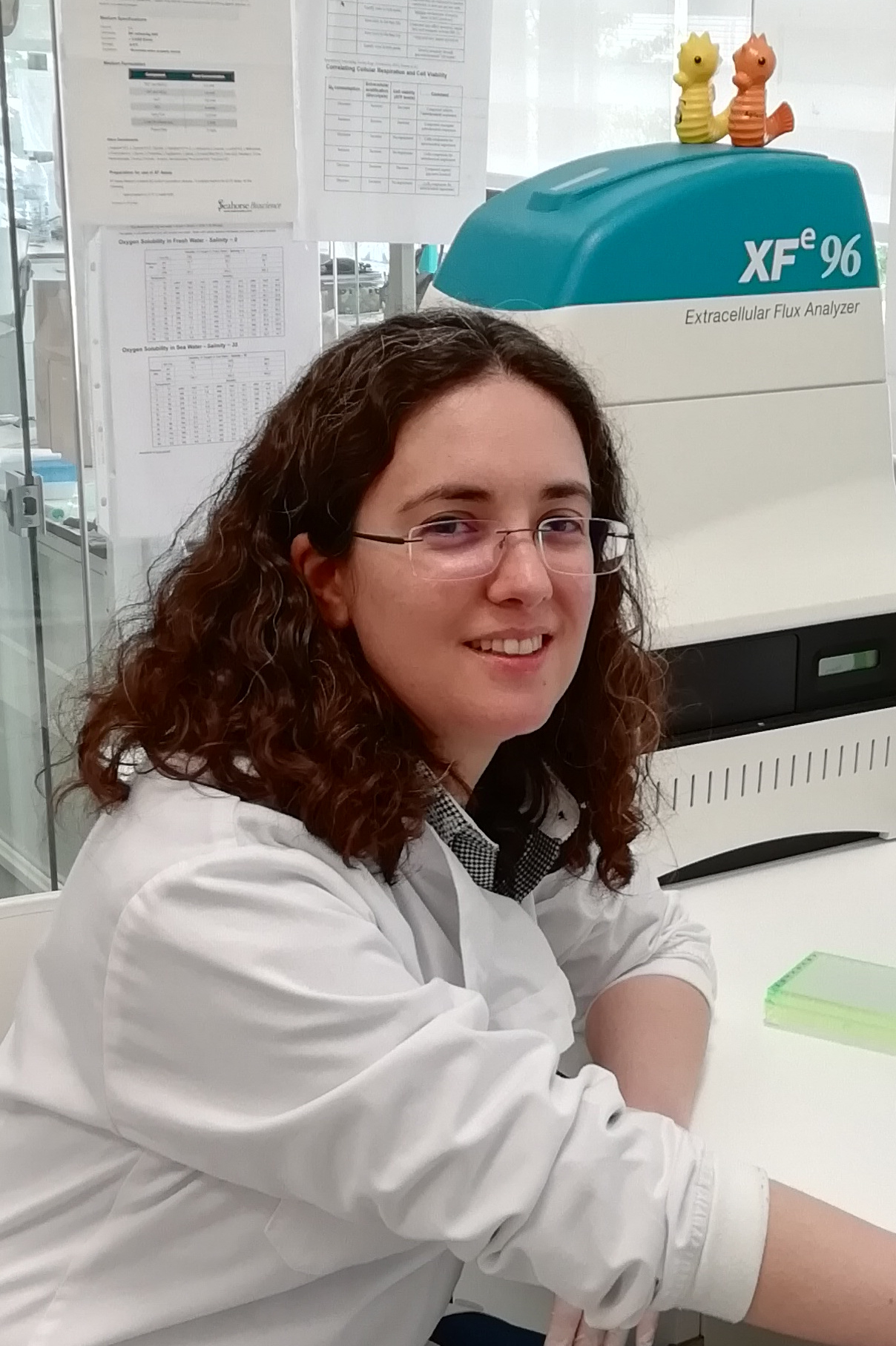 Filomena Silva has a PhD in Health Science and Technology at Faculty of Pharmacy, University of Coimbra, and about 12
years of research experience in the area of mitochondrial pharmacology and toxicology.
As Mitotag's Chief Scientific Officer she is responsible for the scientific, research and technological operations, including the implementation and management of the laboratory and technical structure.
Carla Gomes
Chemical Synthesis Expert
Carla has an MsC in Advanced and Industrial Chemistry and is finishing her PhD in Chemistry with specialization in catalysis and sustainability, Faculty of Science, University of Coimbra (Portugal). As Chemical Synthesis Researcher at Mitotag, Carla is responsible for the development of both small and large scale synthesis methodologies, and the implementation of both internal and external production of Mitotag's antioxidant compounds.