We are a Biotech Company that specializes in Mitochondria Targeted Antioxidants.
We develop targeting systems to deliver Antioxidants and other bioactive molecules to the cellular energy sources in order to protect them from damage.
António M. Santos
Chief Executive Officer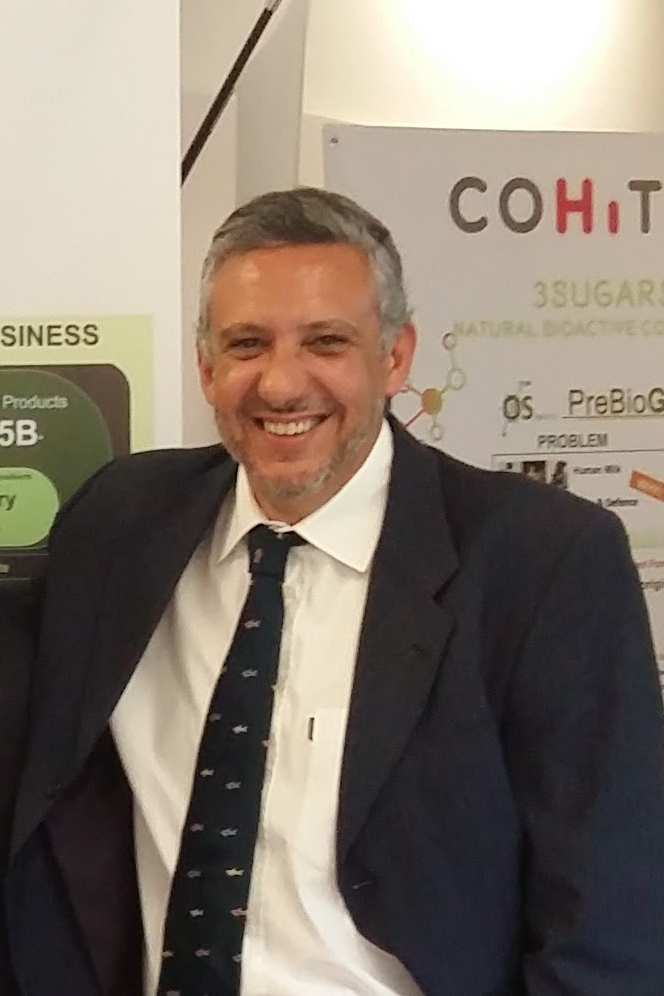 António Santos has a BSc. in Biochemistry (University of Coimbra, Portugal) and wide experience in private companies and is responsible for the general management of Mitotag. António has also competences in the area of entrepreneurship and project management.
Fernanda Borges, Ph.D.
Chief Scientific Adviser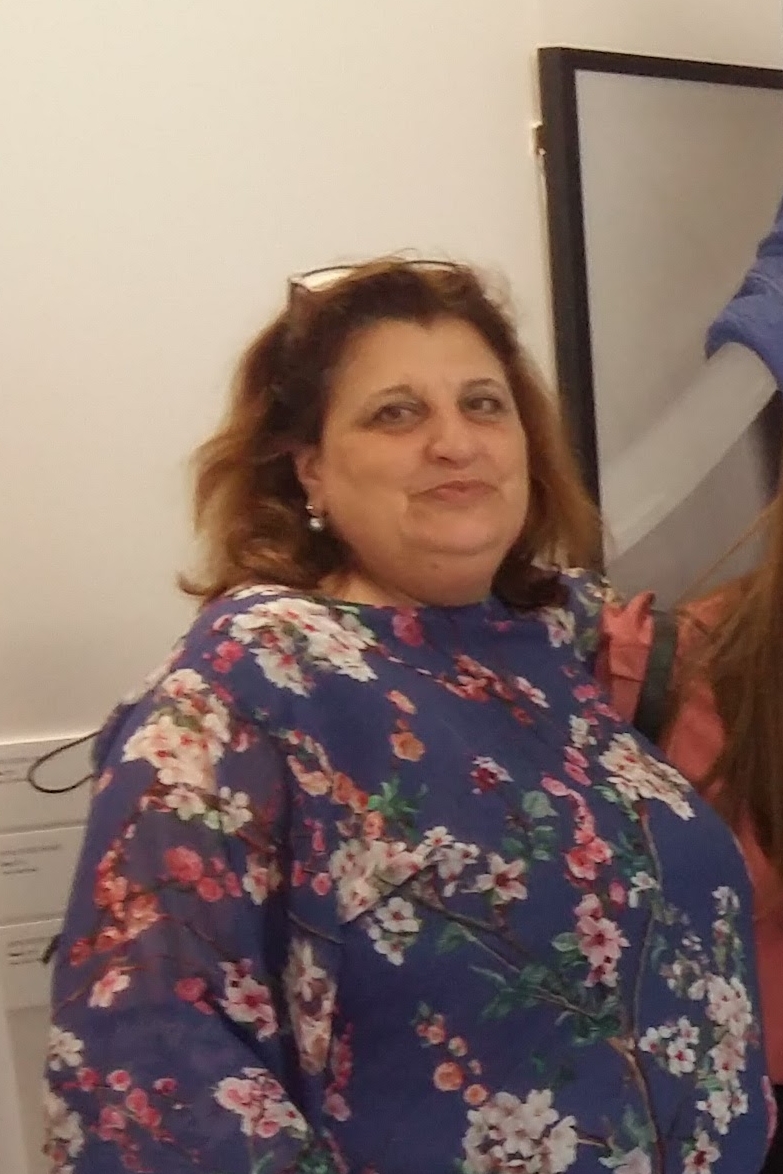 Fernanda Borges has a Ph.D. in Pharmaceutical Chemistry (University of Porto, Portugal) and more than 30 years of experience in medicinal chemistry (in Portugal and in Europe). She is the coordinator of the Drug Discovery group (https://drugdiscoveryup.pt), and Associate Professor at Faculty of Sciences of University of Porto. Fernanda Borges is the developer of the technology used by Mitotag and responsible for advising in drug discovery and development projects.
Paulo J. Oliveira, Ph.D.
Chief Scientific Adviser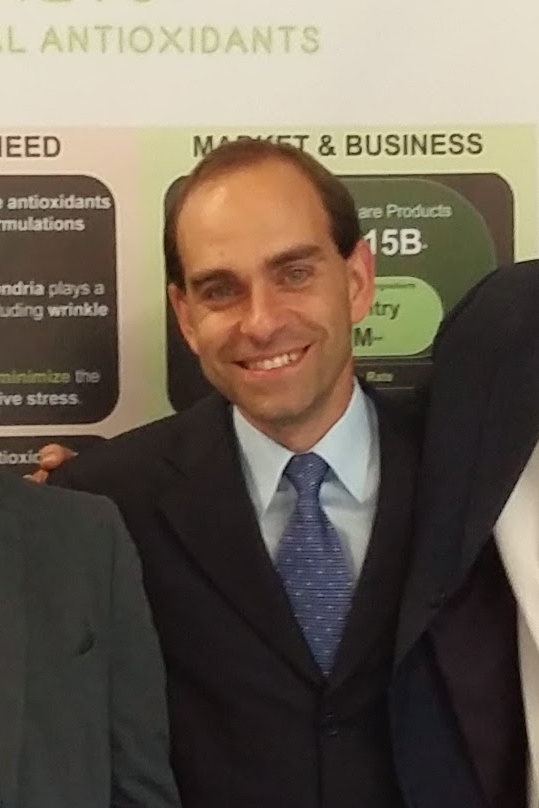 Paulo Oliveira has a Ph.D. in Cell Biology (University of Coimbra, Portugal) and about 20 years of research on cellular energy generation in the same University. He is currently Principal Investigator at the Center for Neuroscience and Cell Biology (University of Coimbra, Portugal) and advises Mitotag R&D.
José F. Duarte
Chief Marketing Officer
José Duarte has a background in Biochemistry (University of Coimbra, Portugal) and is responsible for Mitotag's marketing, communication and social media. He has extensive experience of multimedia and creative design, including training in HTML and Javascript (University of Aveiro, Portugal).
Filomena Silva
Chief Scientific Officer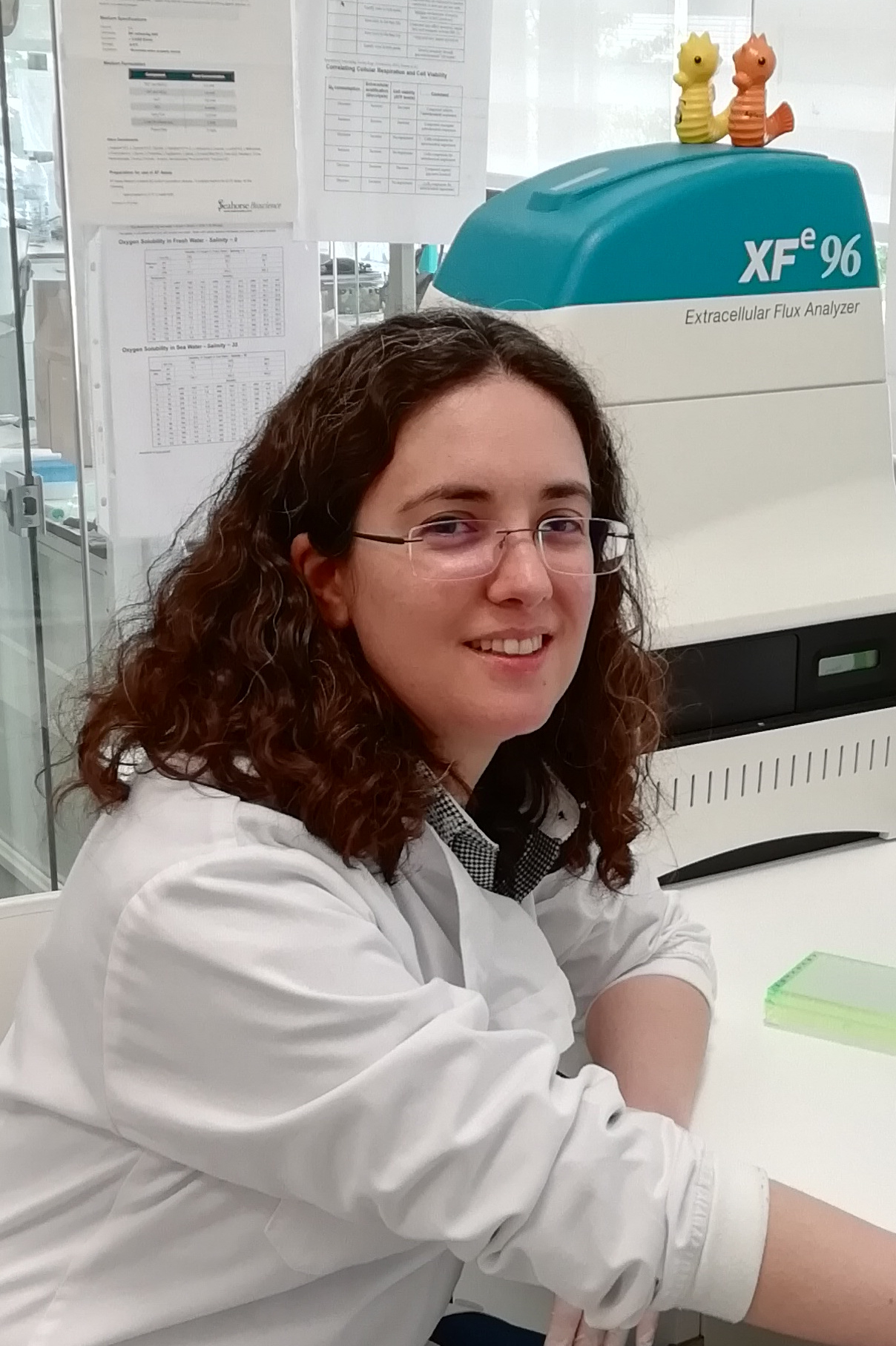 Filomena Silva has a PhD in Health Science and Technology at Faculty of Pharmacy, University of Coimbra, and about 12
years of research experience in the area of mitochondrial pharmacology and toxicology.
As Mitotag's Chief Scientific Officer she is responsible for the scientific, research and technological operations, including the implementation and management of the laboratory and technical structure.
Carlos Fernandes
Chemical Synthesis Expert
Carlos has a PhD in Pharmaceutical Sciences (Specialty of Nanotechnology), Faculty of Pharmacy, University of Porto (Portugal). As Chemical Synthesis Researcher​ at Mitotag, Carlos is responsible for the development of both small and large scale synthesis methodologies, and the implementation of both internal and external production of Mitotag's antioxidant compounds.
Caroline Veloso
Lab Technician
Caroline has two MSc's, one in Forensic Medicine and Forensic Sciences and another in Pharmaceutical Biotechnology, (University of Coimbra, Portugal). As a Lab technician at Mitotag, Caroline is responsible for performing metabolic assays as well as cell culture and stock management tasks.
Eurico Pereira
Lab Technician
Eurico has a master's degree in Biomedical Research at the Faculty of Medicine of the University of Coimbra he will be responsible for performing metabolic assays, collecting tissues from animal models as well as all other tasks relating to animal studies.
Afonso Videira
Data Science Expert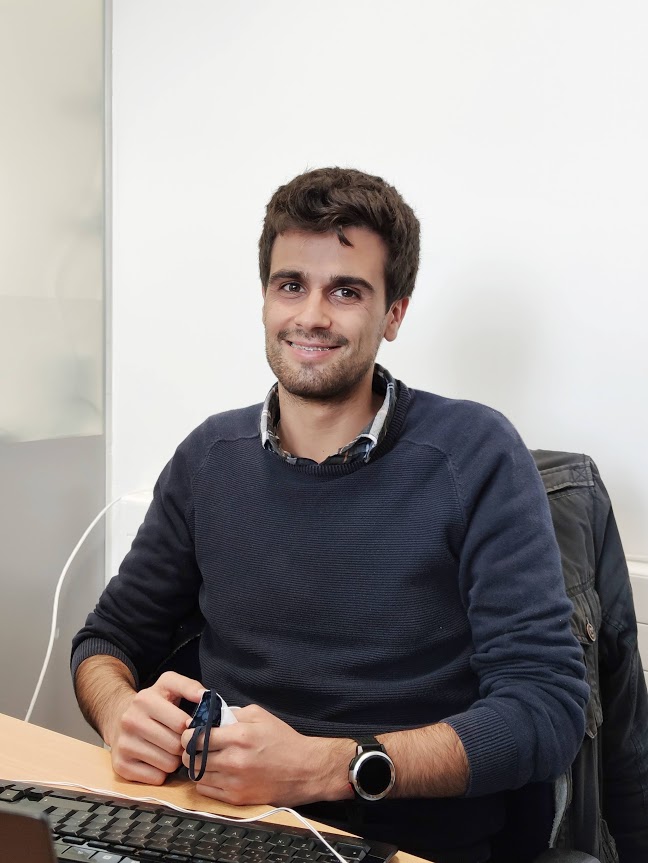 Afonso has an MSc in
Bioinformatics and Computational Biology – Faculty of Sciences, University of Porto and as our Data Science Expert he will be responsible for developing the necessary tools to perform statistics, data analysis and machine learning to help us to analyze and understand complex biological systems.
Job Opening
Mitotag, biotech company based in Biocant park, is looking for expressions of interest from candidates willing to apply for the position of Laboratory Technician
Laboratory Technician
Full time (M/F)
Contract Length: 6 Months (Renewable)
Location: Biocant Park, Cantanhede
Job Description:
Execution of metabolic assays and metabolite determination,
Cell culture tasks, 
Laboratory stock management,
Collecting tissues from animal models and their characterization, 
Western Blotting, 
Epifluorescence microscopy
Evaluating enzymatic activities
Minimum requirements:
MSc degree in Pharmaceutical Sciences, Biological Sciences, Biomedicine, Cell Biology, Molecular Biology, Biochemistry or related areas and holders of a scientific and professional curriculum that reveals a profile appropriate to the activity to be developed.
Accreditation for animal testing, namely at FELASA level B or C.
Necessary skills:
Proven experience in cell culture.
Proficiency in Cellular and Molecular Biology techniques, giving preference to candidates with experience in:

mitochondrial biology, including respirometry assays in cultured cells and isolated mitochondria using, in particular, the Seahorse XF96 system;
use of control and analytical software for microplate readers;
Other techniques for assessing mitochondrial function.

Experience in HPLC, UPLC.
Experience in fluorescence microscopy.
Experience in enzymatic kinetics assays.
Good spreadsheet proficiency
Inventory and SOP basic knowledge.
Fluency written and spoken in the English language.
Good scientific, visual, written and spoken communication skills.
Work experience in a business environment and/or participation in entrepreneurship programs;
Application by sending detailed CV, cover letter and presentation video in English to info@mitotag.com
Candidates with a suitable profile will be interviewed immediately.